powerful essential oil blends
Our Animal Totem Collection: Bring the qualities of an animal totem to your life with these unique blends.
Our Consciousness Collection: Empower yourself, clear and ground, elevate your consciousness, and return to love with these unique blends.

Search for oil by name, ingredient or attribute
Our Wellness Collection: Heal yourself with organic plant and flower essences for your physical, emotional and spiritual wellbeing.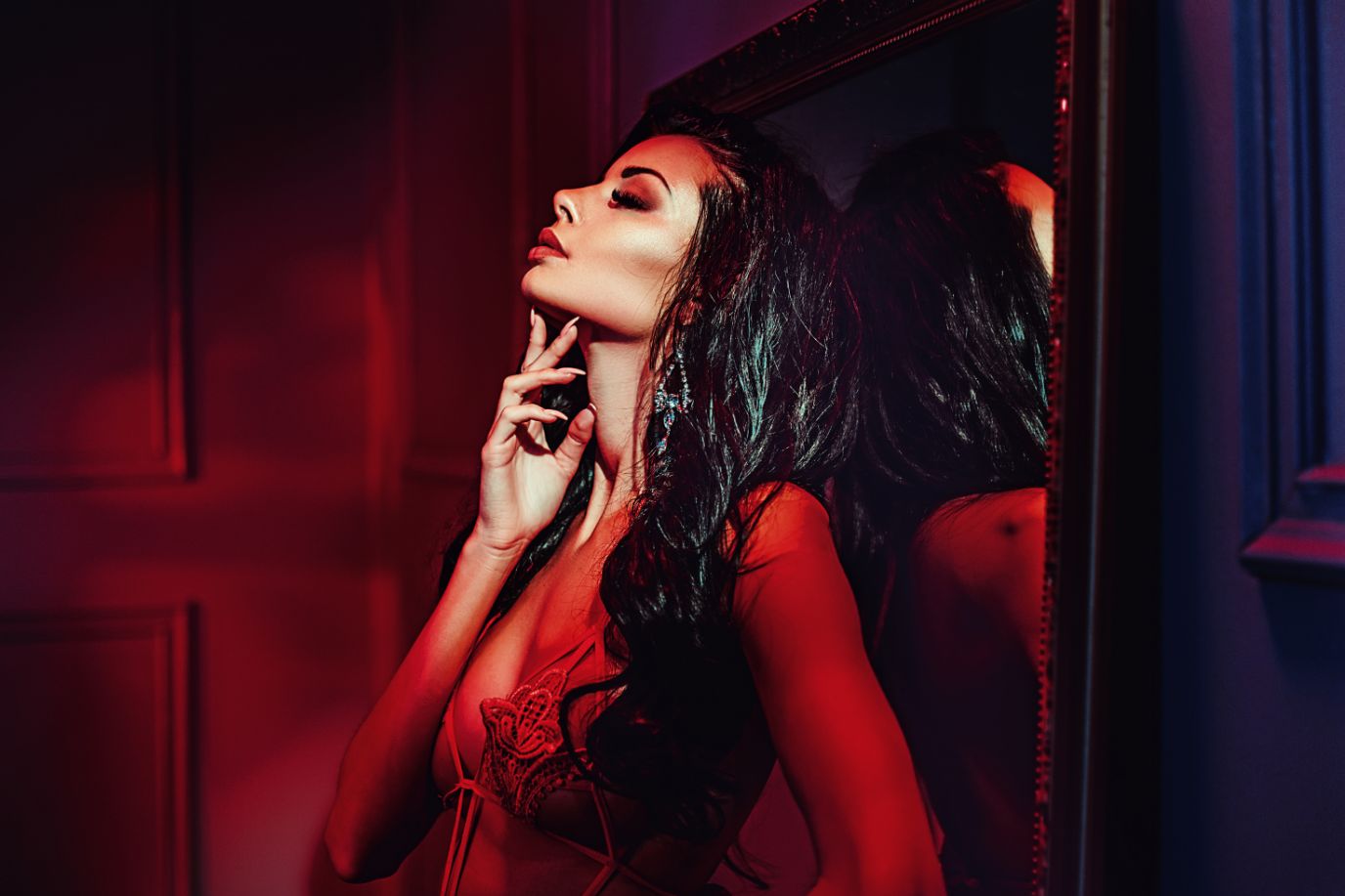 Goddess Collection: Channel your inner goddess with these unique, high vibration oils.