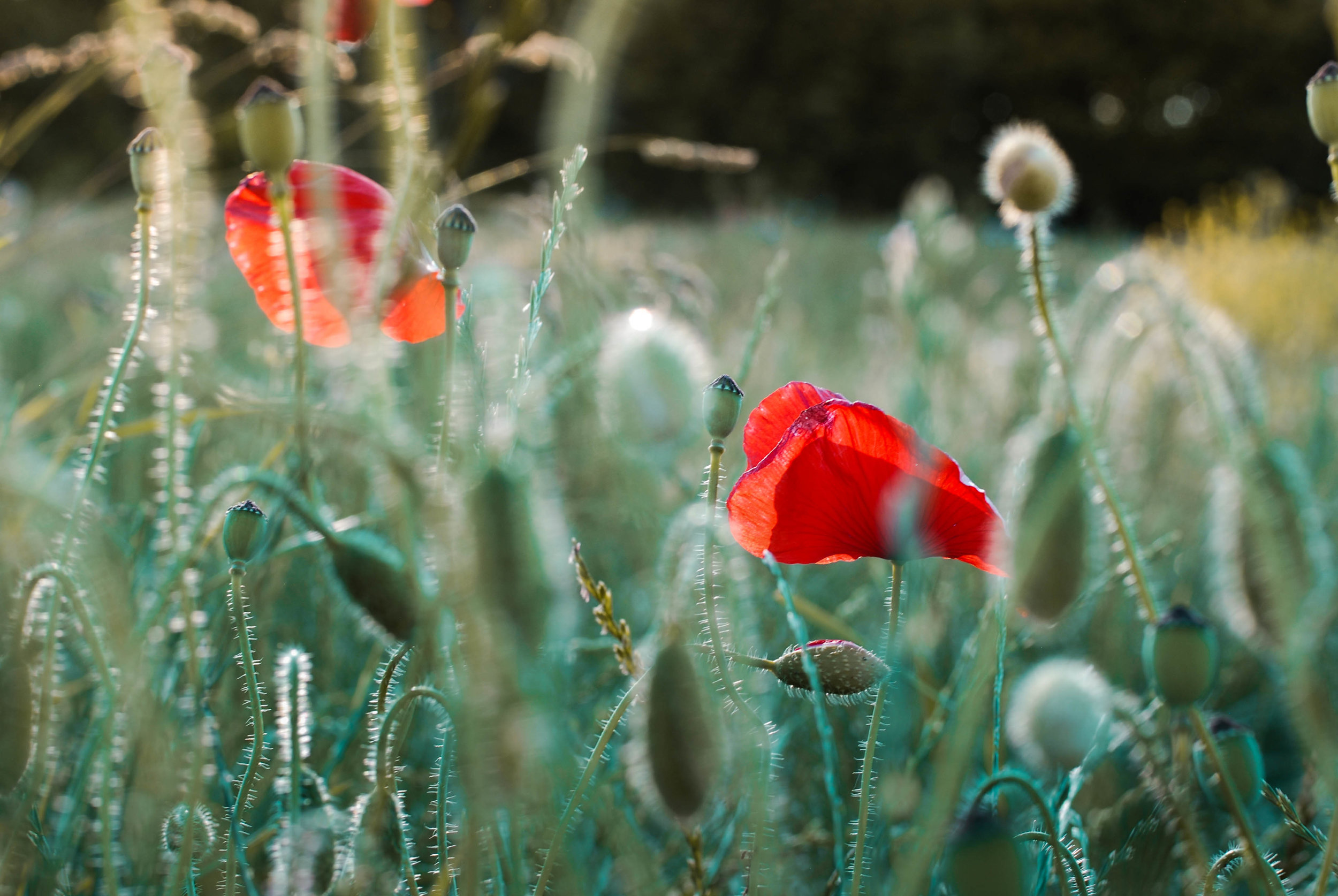 What makes Circle of Healing Essential Oils unique?
Organic ingredients, sustainable farming, and fair trade practices are the foundation of our proprietary blends. We infuse all our oils with love and good vibrations.
What are the benefits of using essential oil blends?
Our essential oil blends offer benefits for body, mind, and soul.
Health Benefits - Dating back to ancient times, people have used plant based medicine to improve their overall health and wellbeing. Some of the health benefits of using essential oils may include soothing skin irritations, promoting healthy digestion, pain relief, and more. While we can't give medical advice and the FDA hasn't reviewed these claims, many people have used essential oils seeking diverse health benefits.

Emotional Benefits - Essential oils have an instant and profound effect on emotions and feelings. By bypassing the conscious mind, they aid in mental balance and provide a sense of peace and grounding. Because the sense of smell is stronger then any other sense, oils can quickly bring back feelings of connection and empowerment with a deep and long-lasting effect each time they are introduced to the senses and absorbed into the body. Applying them to the back of neck and heart gives instant effects lasting several hours.

Elevate Your Consciousness - High vibrational oils act as a magnet to attract desired energies to you. If you are working with specific energies and desire to attract spirits on an astral level, these oils work as a tool for manifesting. They also raise your overall vibration, and allow divine forces to work with and through you.
How did you create your Animal Totem Blends?
Our master alchemist and aromatherapist, Michelle Mahler, has felt more connected with animals and plants versus humans going back to childhood. Over the last 15 years, she has had over 85 animal totems come into her life. From these, she has curated over 40 different animal totem essential oil blends.
For each blend, Michelle spends one to three months studying the qualities, characteristics, lessons, and habits of the specific animal totem, and intuitively connects them to the qualities of single oils. She then develops proprietary roll-on blends that, when worn on the heart and back of neck, bring those gifts to humans to support and assist them along their journey and unfolding to soul purpose.
What inspired your Goddess Collection?
More coming soon….
Do you make custom blends?
If after browsing our website you do not see an oil blend that aligns with your specific need, please contact us as we may be able to formulate a custom blend just for you. The process to develop a custom blend starts with a short conversation about what characteristics you are looking for, or if you have specific physical, emotional or spiritual concerns to address. As an example, we have recently crafted blends for protection, support during transition, relief of ascension symptoms, etc. This short conversation can be done online, over the phone, or if you are near the Seattle area we're happy to have you attend an energy fair we are at. Generally custom blends range in price from $30 to $40 per 1/3 oz. Please reach out for more details.