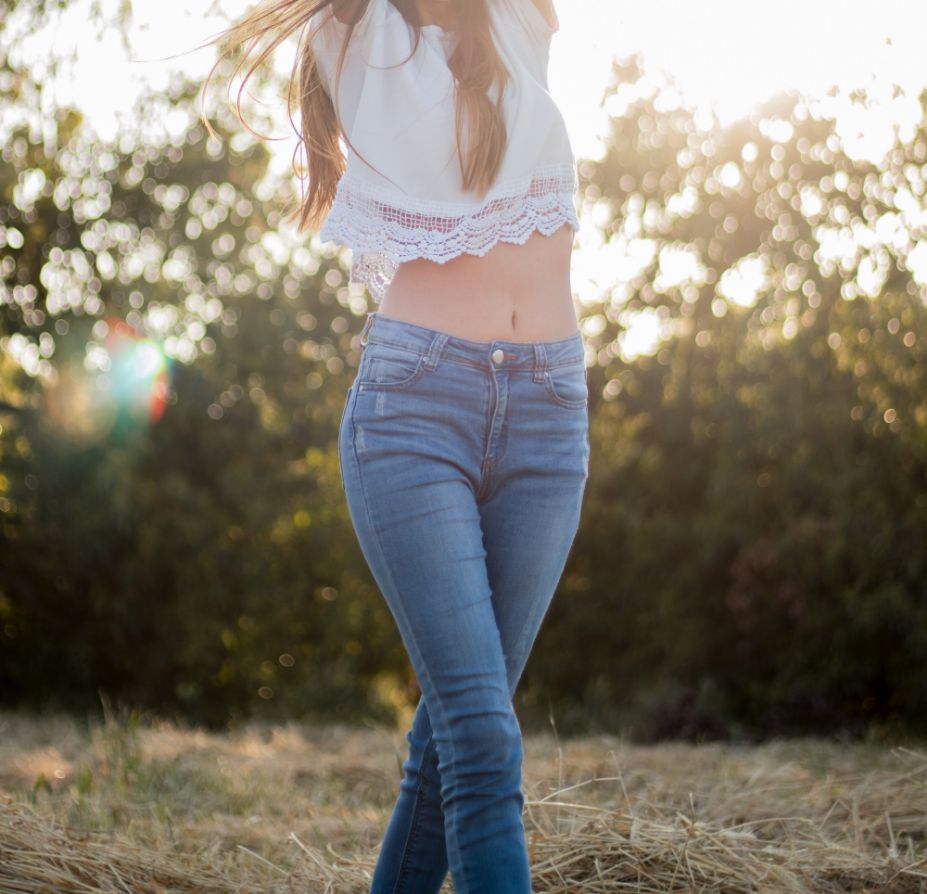 Happy Tummy
Attributes: Digestive harmony in a bottle! Rub on your stomach for flatulence (farting), digestive and menstrual cramps, overeating, constipation, diarrhea, nausea and irritable bowel syndrome*. Works in as little as 15 minutes.
100% organic essential oils: Peppermint, Fennel, Ginger and Black Pepper ready to use in a base of Jojoba carrier oil.
*These statements have not been evaluated by the Food and Drug Administration. This product is not intended to diagnose, treat, cure, or prevent any disease.